I'm itchin' to make some cool summer skirts for my girls. Here are a few free patterns and tutorials that I've rounded up to share with you:
Bandana skirt from V and Co.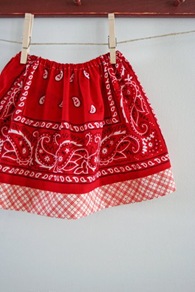 (via Amazing Mae)
Easy skirt from Never Enough Hours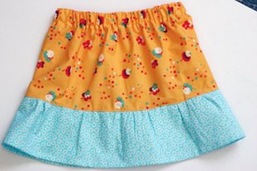 Knitted twirly skirt from JC Handmade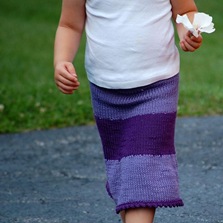 Ribbon-hemmed skirt from Oliver and S.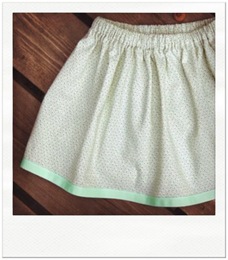 Twirly skirt with ribbon tie from House on Hill Road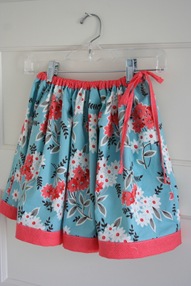 Scrappy skirt pattern from Grace Violet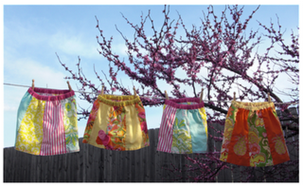 Fat quarter baby skirt from Wink Designs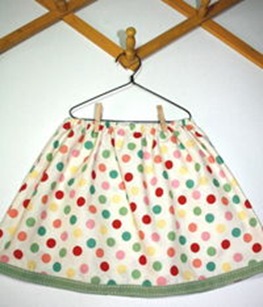 (via Sew Mama Sew)
Ruffled skirt from The Long Thread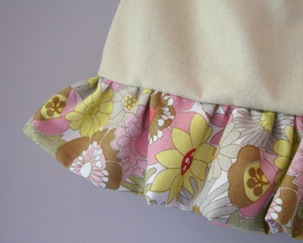 Basic skirt from Redcurrent. This one digs way back into the archives, but I used it make the skirt on my daughter's Tinkerbell costume last Halloween and it worked out great…so I'm including it.